Harry Potter and Christmas will always go together in my mind. I think its because I read the first four books over Christmas break one year and was totally hooked. And at one point the movies came out in the fall (this later changed, but I'm sure at least one came out at Christmastime)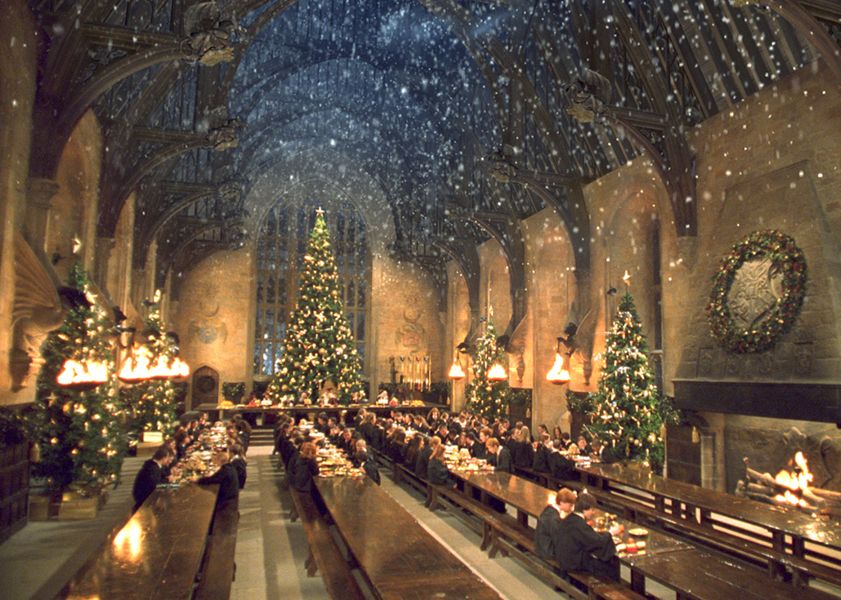 Ash and I never missed a
Harry Potter
book or movie. We were there at
Indigo
at midnight (not in costume) for the last couple of books and EVERY premier we lined up for hours with snacks and my knitting and waited eagerly with other fans for the next installement.
The pattern was just for Harry and the Snitch. The instructions were easy and the little ornament stitched up in no time. I think Ron turned out the best. I just used the pattern for Harry and flipped the hair around. Hermione I would have tried again but I was running out of time. She's okay, but I think I could have done better on her hair... or not. She always hated her hair ;)
Now if only she'd lend me her time-turner...